Nov, 11 2014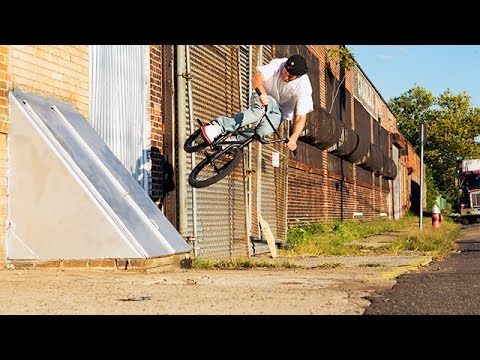 While over on the East Coast a few weeks ago, RideBMX stopped by the warehouse to catch up and go cruise one afternoon with some of the guys. You can't go wrong when your rolling deep through the streets. Peep the vid above for clips from Ralph, Chase D., Osso, Chocolate Truck, Team SAF, and more.
Feb, 26 2014
QSS#6 DVD is available NOW at dealers worldwide and our ONLINE STORE. Features full sections from Ben Lewis, Mark Gralla, Japanimal 2013 trip and Chocolate Truck sections. Also includes all web content from 2013. It's well worth it, so go grab a copy.
Aug, 16 2013
The Chocolate Truck crew have been working on this video for years and it shows. Do yourself a favor and grab a copy from the STORE. Photo: Matt Miller.